On Sunday December 15, the Rotary Club of Cebu East conducted its annual Bundles of Joy mission in the community of Sitio Taguini, in the city of Carmen on Cebu Island.
Altogether, we distributed over 200 bags of food, school supplies, and flip-flops to members of this vibrant and friendly community. It was an exciting experience filled with Christmas spirit.
Participants included:
TonTon with his Carmen Offroaders.
Yuri with his Single Motor Riders.
Rowela Sonada, Brgy Captain, Caurasan
Lilia Molato, PTA President
Joselita Guiwanon, Representative LGU
Jean C. Quingco, Representative, SPG
John Aban L. Euldan, Head Master
Jannice D. Me?oza, Teacher
Jyra Mae Fernandez, Teacher
Ruselo S. Leoniso, Teacher
Maribeth Cordela, Teacher
Rhea Grace Abayon, Teacher
Jose Ranillo Ponce, Teacher
Special thanks to President Joop van Kessel, Club Secretary Heinz Ackermann, and PP Federico Penaflorida for helping to organize the event, and of course to all Cebu East members for their contributions!
Here are some pictures from the event: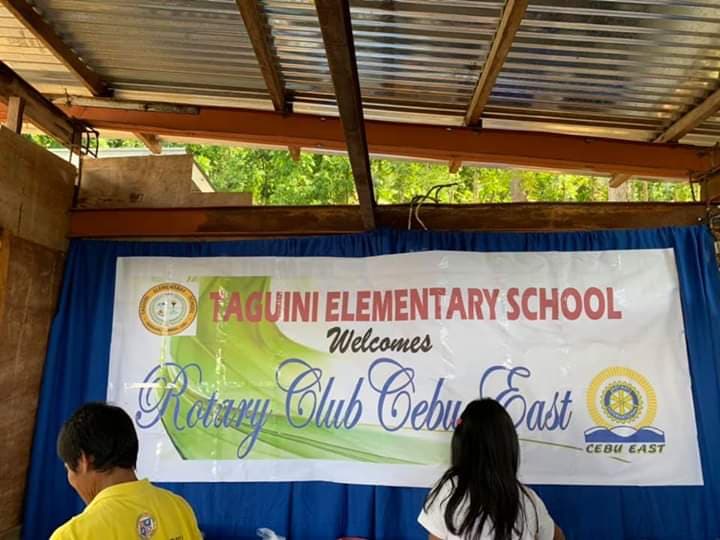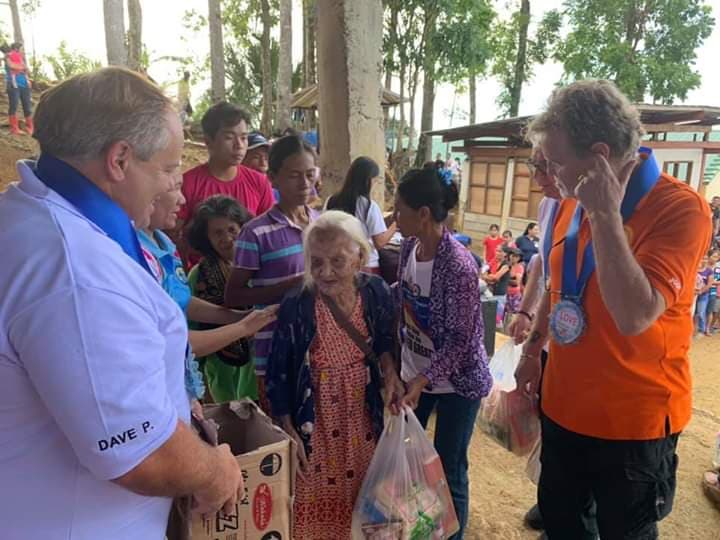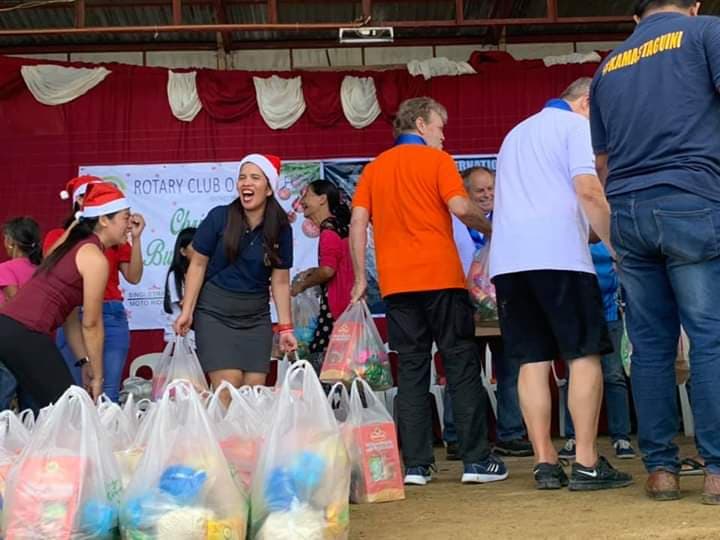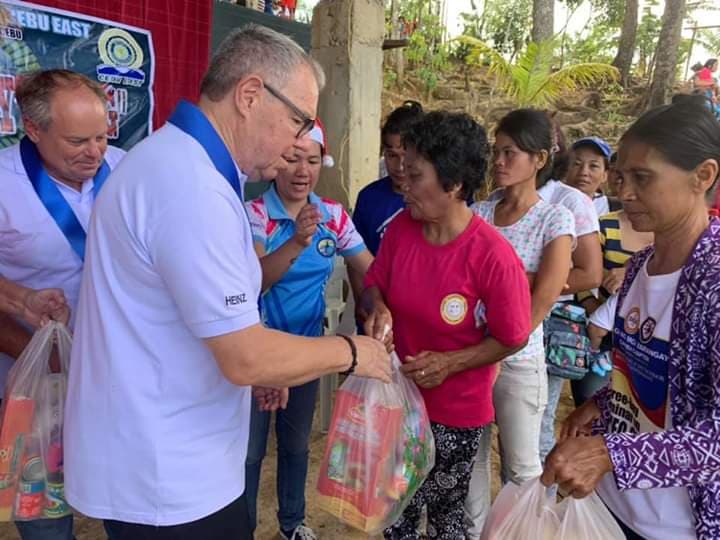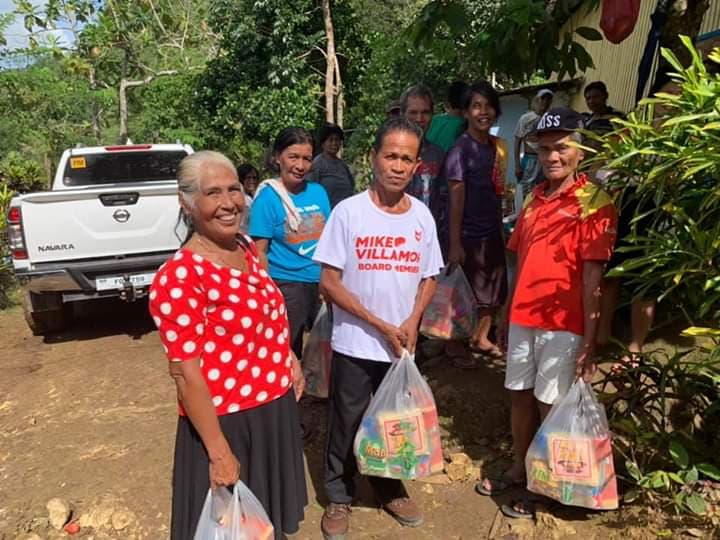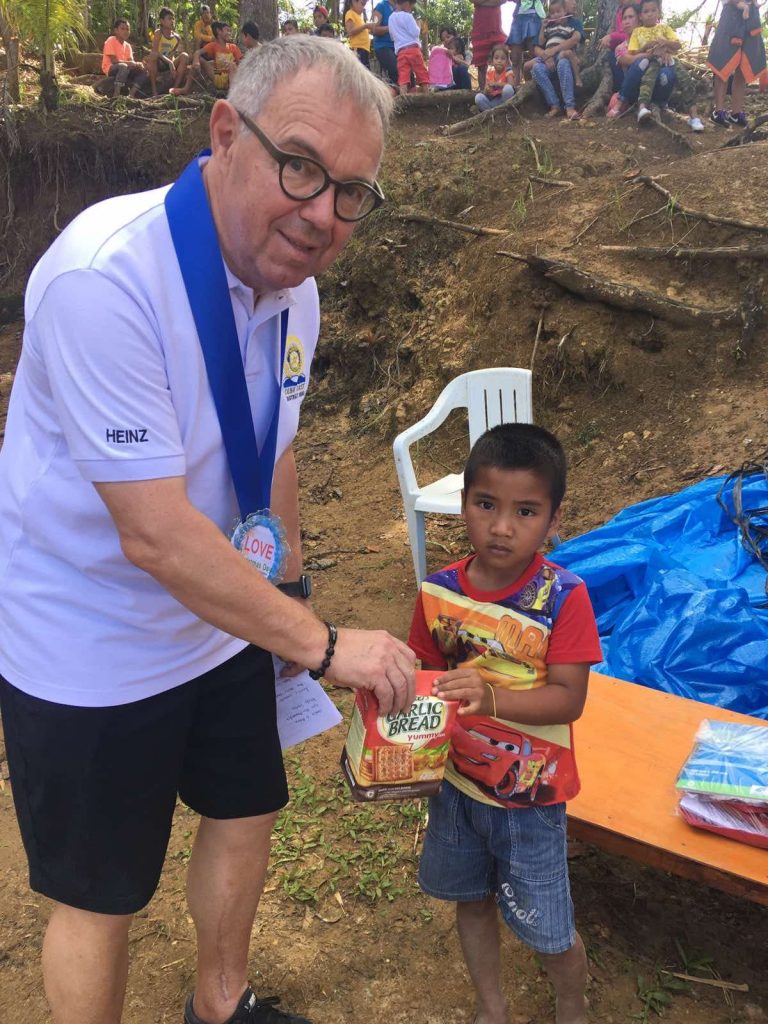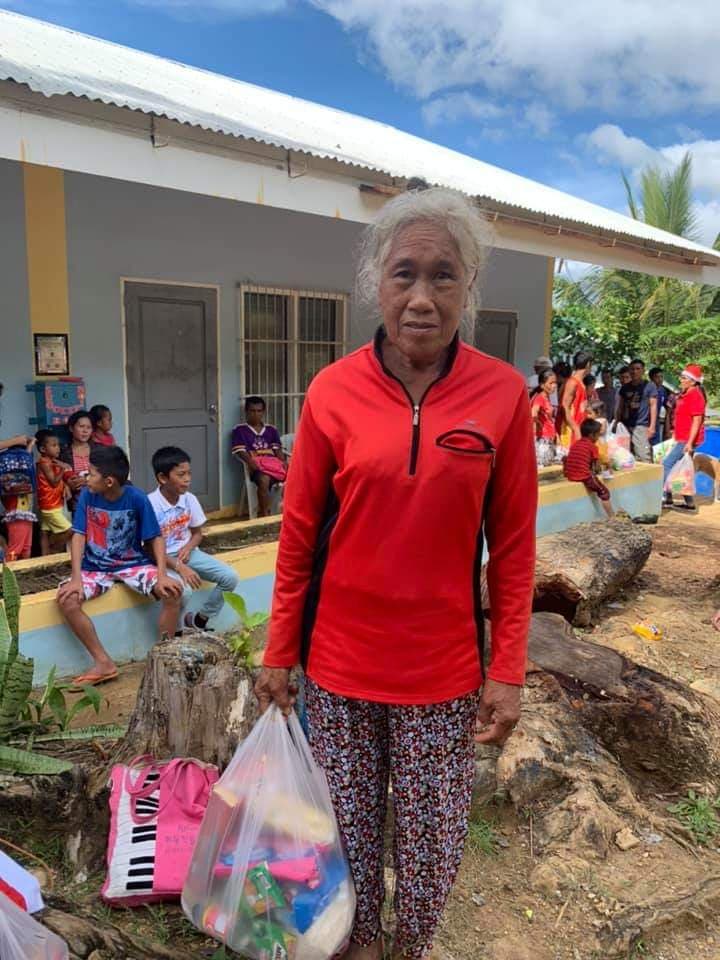 ?