Gallery
Please refer to our Home Page and articles for pictures associated with our events and projects. In the meantime, here are some additional pictures from our files!
RC Cebu East club pic, April 2017: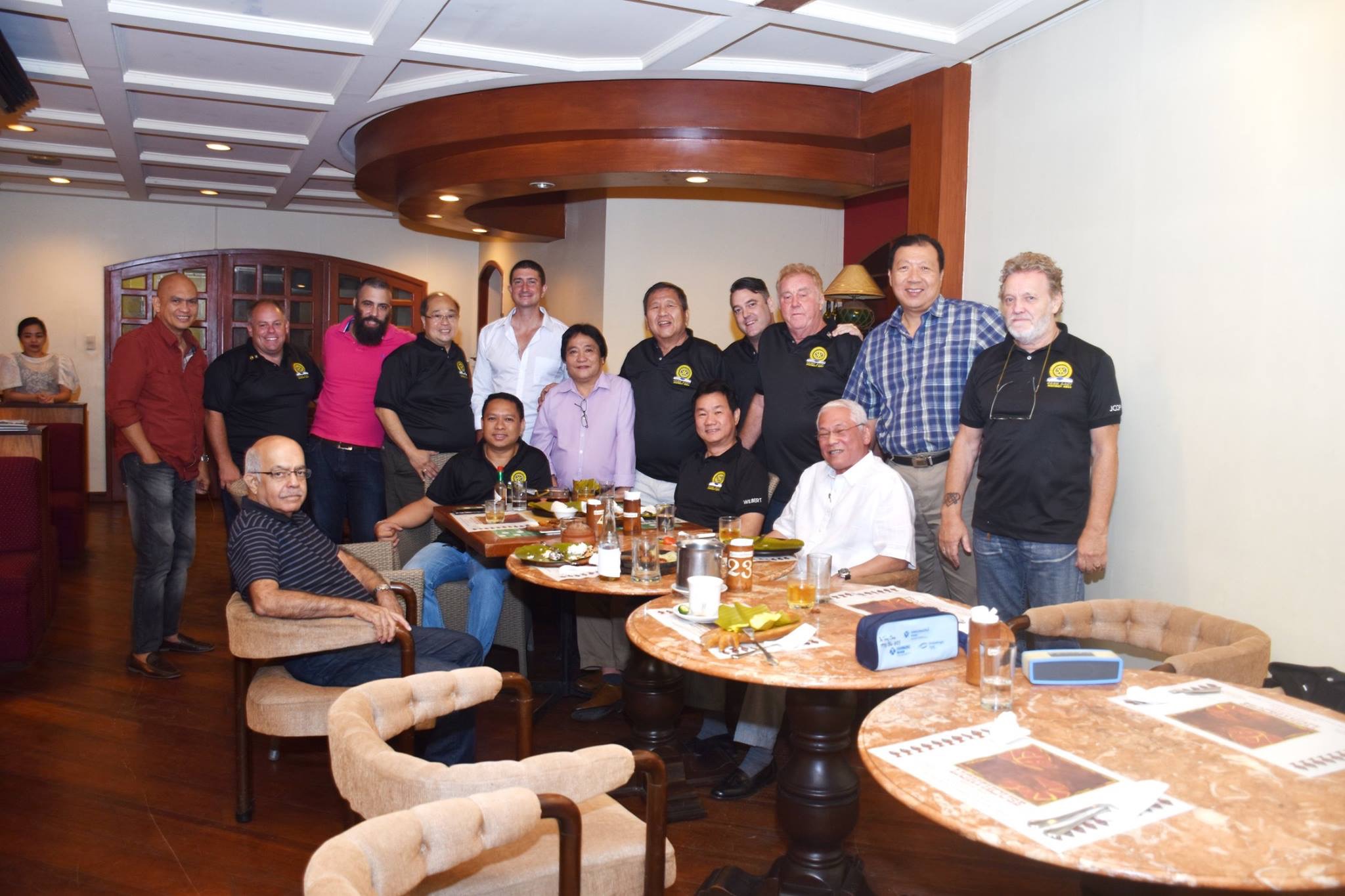 Nikka Lucido and mother, Nice. We are raising money for Nikka's kidney dialysis and transplant: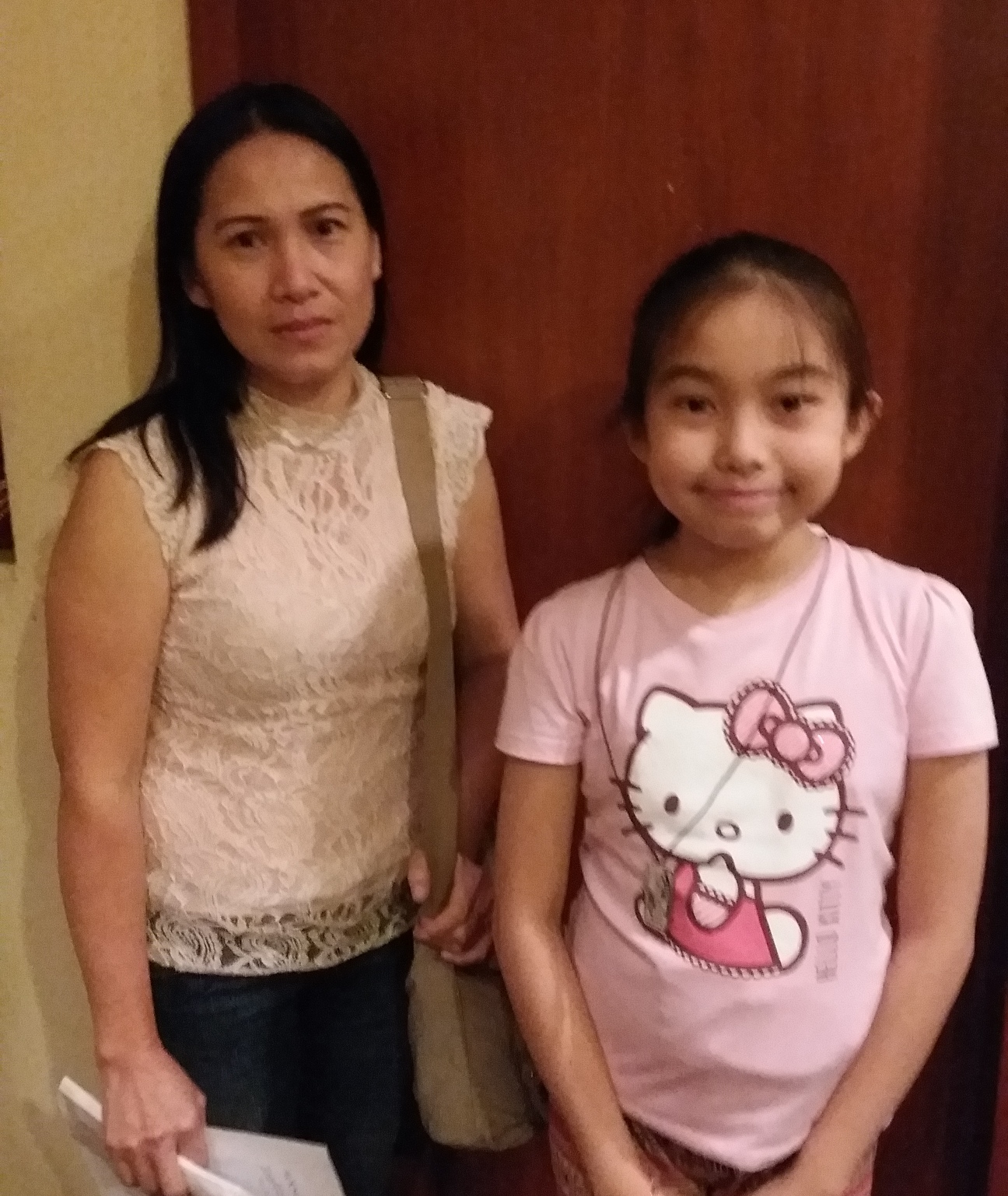 Merly Schurch (in striped shirt and red trousers), wife of PP Alastair Schurch, with villagers during Bundles of Joy mission at Huna Huna Resort, Catmon: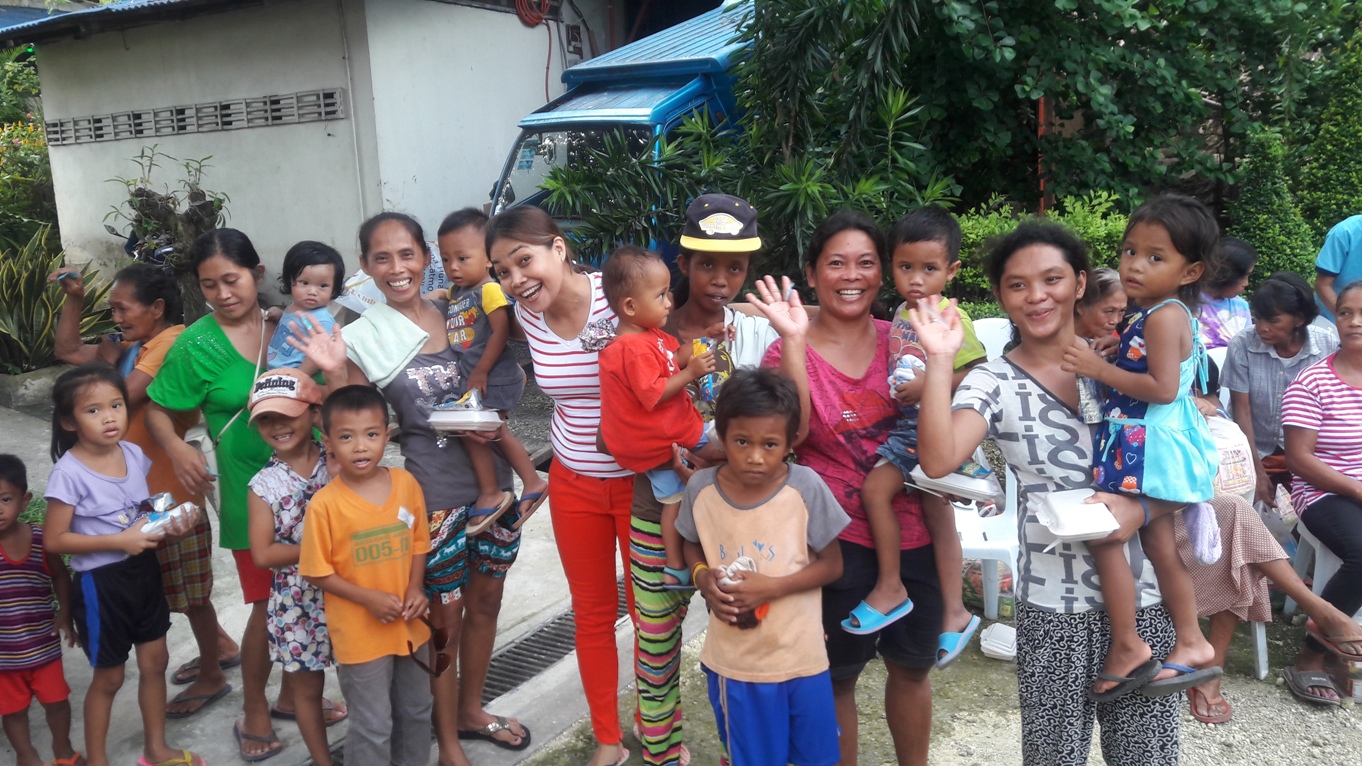 PE Tom McKinley giving out ice cream to students at the CARE school in Cordova at Christmastime: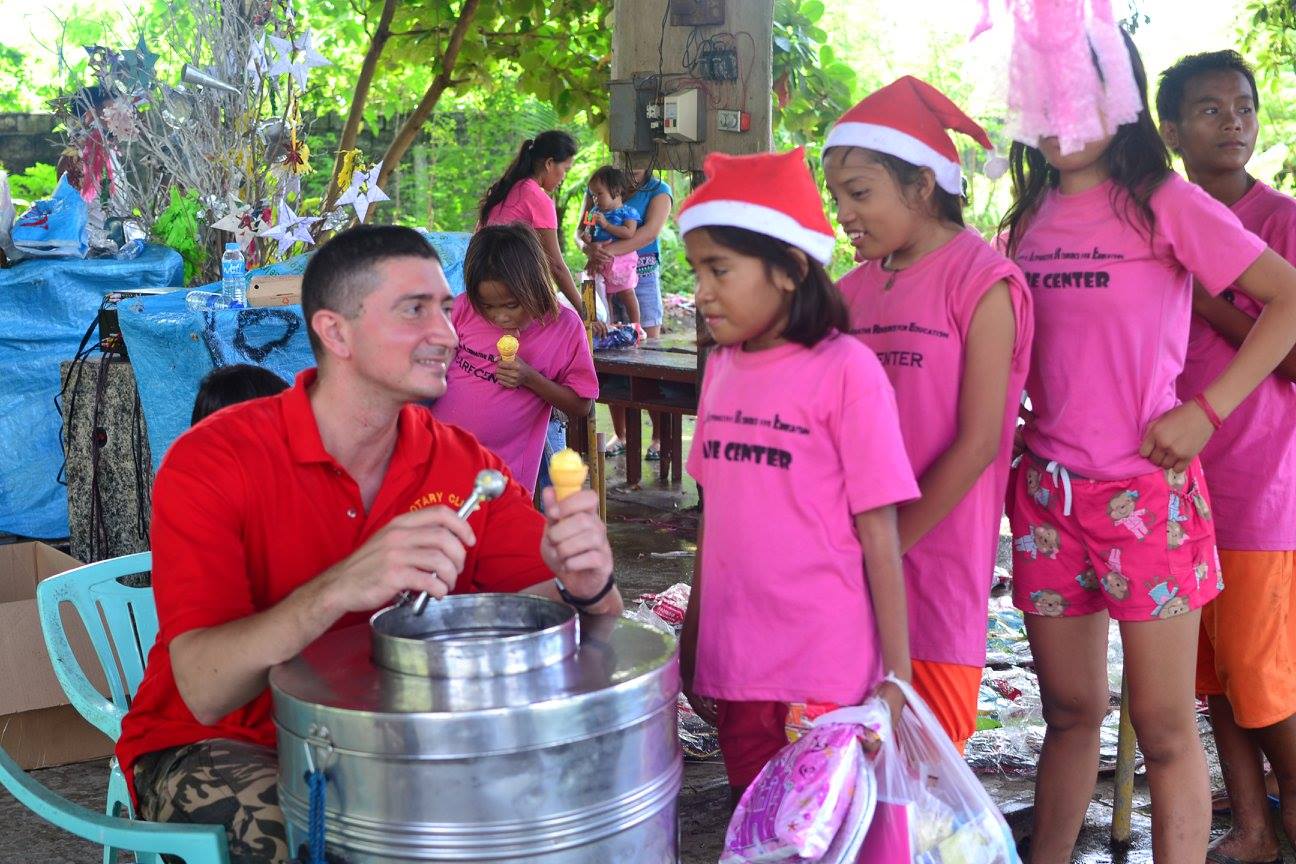 Cebu East CARE project in Cordova: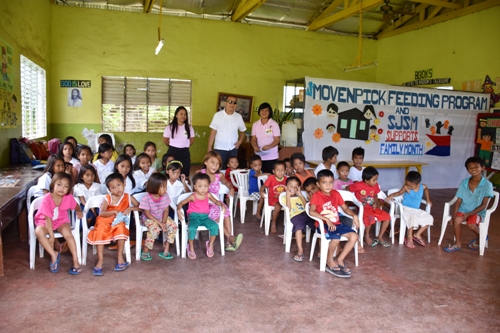 ?